Force Awakens - Tie-Fighter Cockpit FUI Concepts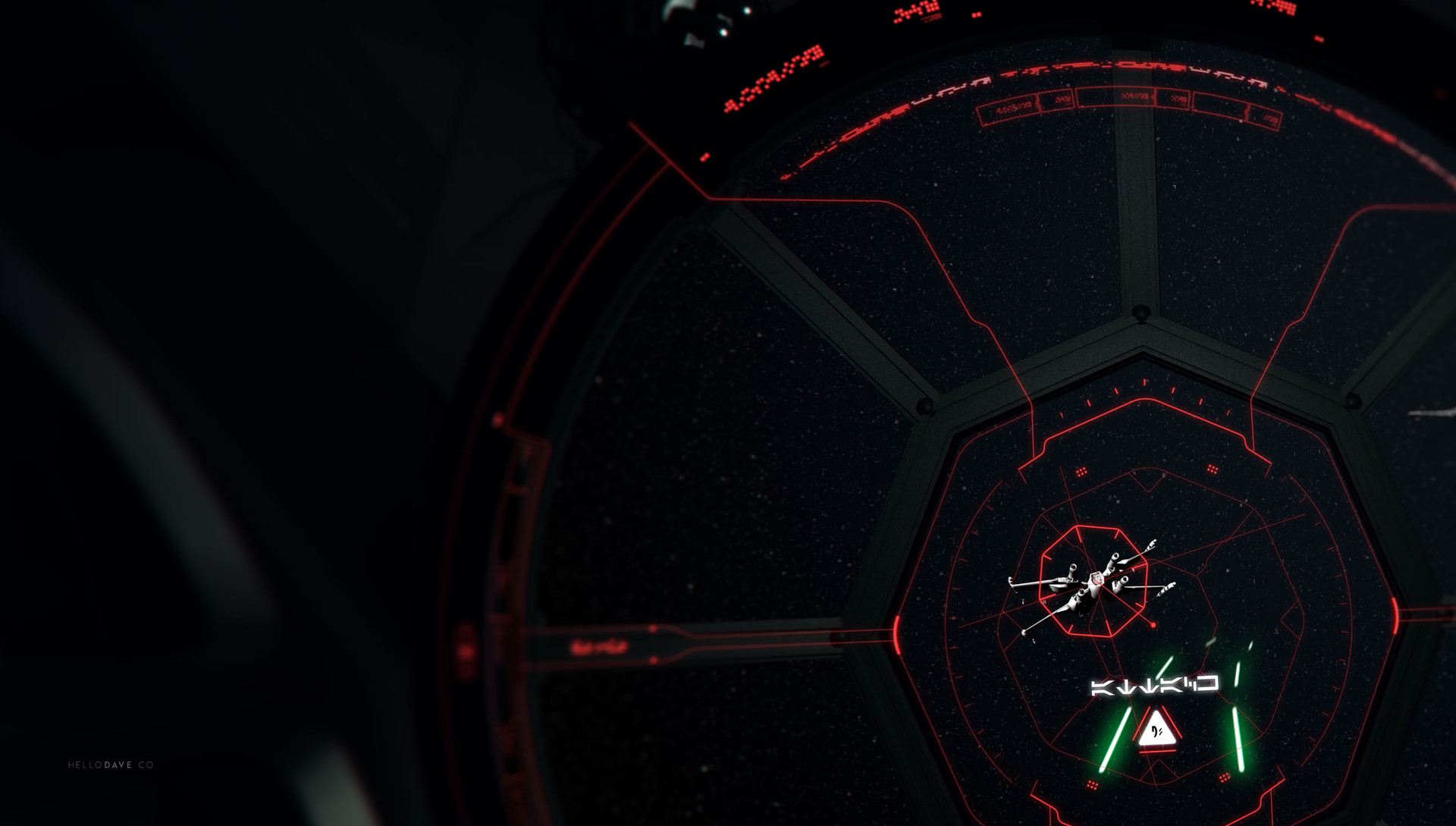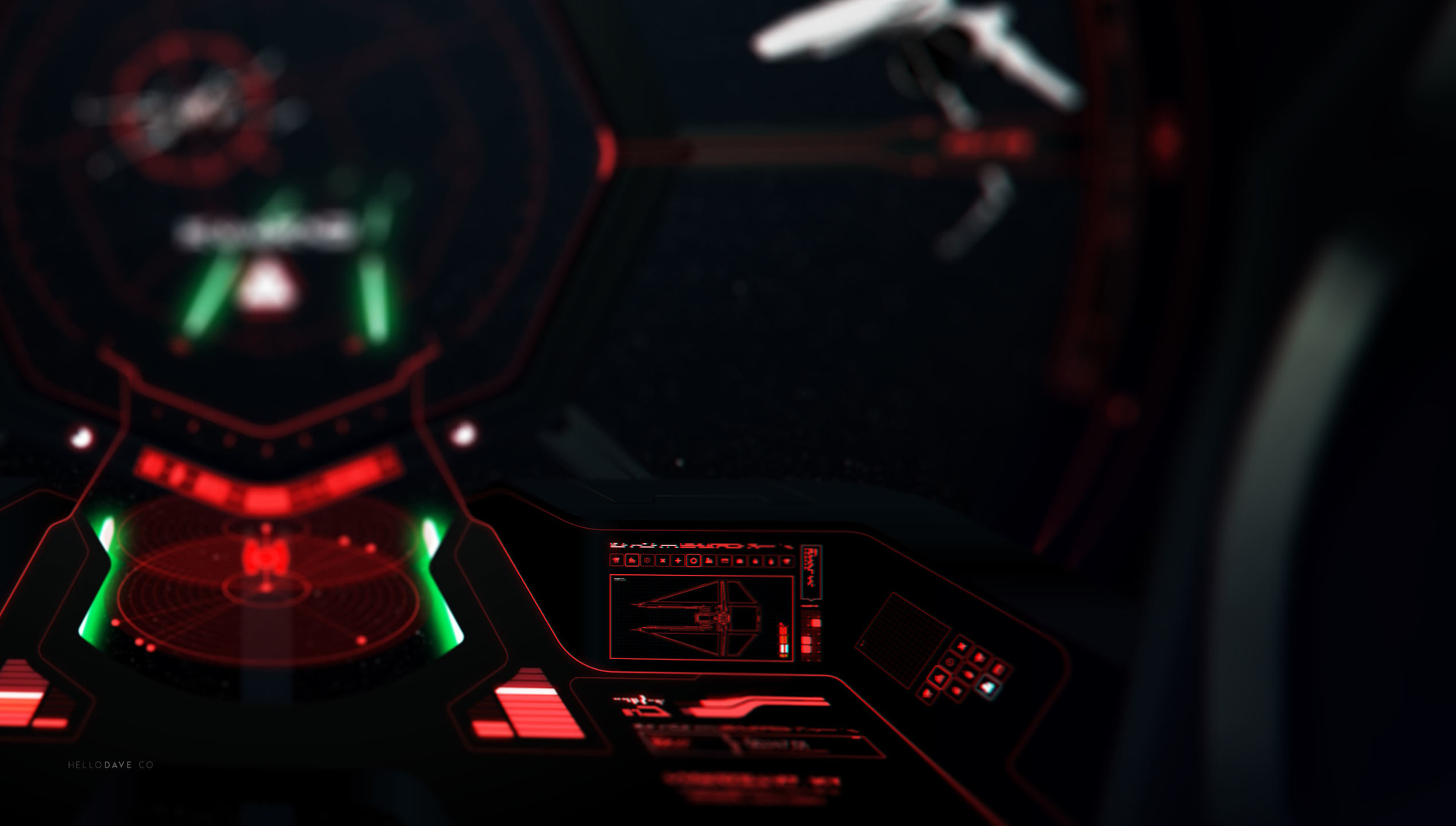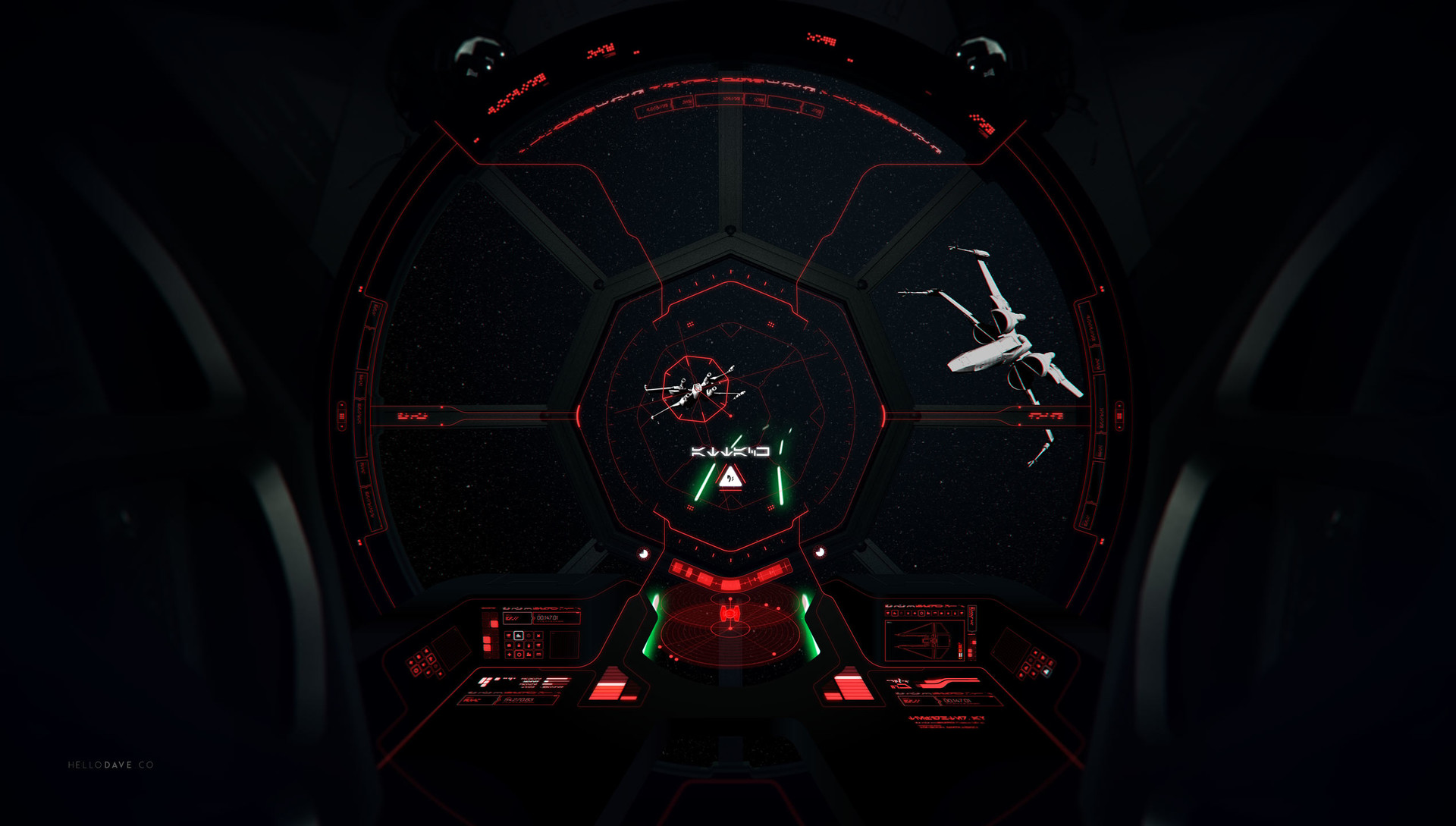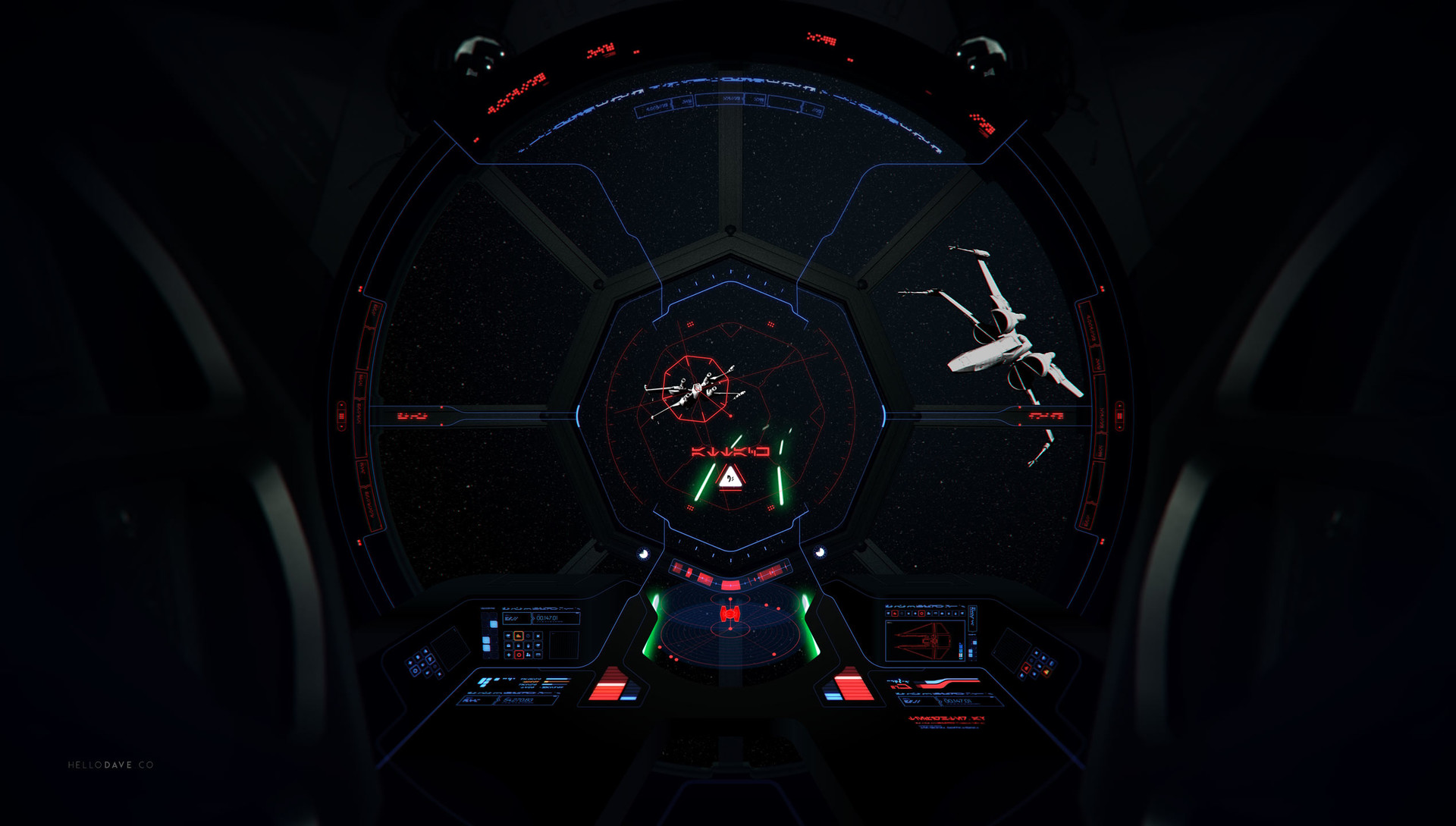 Just some Star Wars Force Awakens FUI concepts I made last year way before film release, I was just curious if the stuff I thought about it would turn out to be too different from film-makers vision. Of course that just for the sake of correlation I added recently the new/old X-wing design before saving the files. It's cool to see that the core design itself I didn't went too far, but I barely used actual buttons on the cockpit, that's my fail… next time I will try use more practical concepts below the fui.
I have some actual official Ui concepts I did for the movie and was never used due to contractual issues, I will upload next!